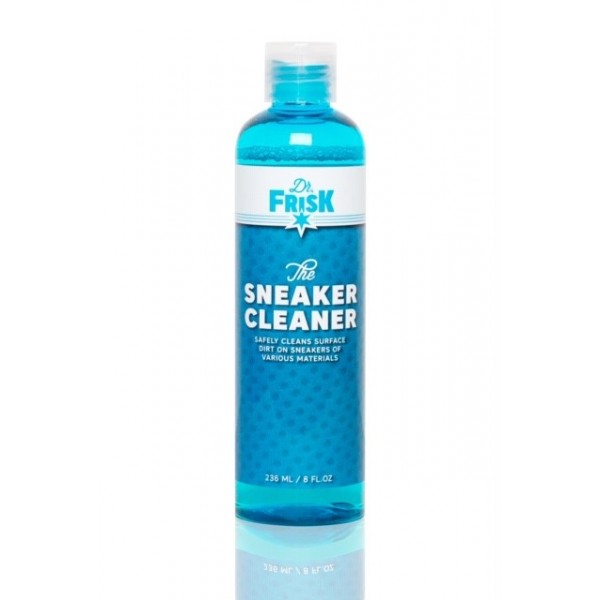 Dr.FrisK Sneaker Cleaner 236 ml
Article number: drf005
€ 14.95
Dr.FrisK Sneaker Cleaner 236 ml

The Cleaner is 98% natural and completely biodegradable. The soft foaming cleaner cleans effectively and removes all dirt and stains quickly. With a single bottle Dr.FrisK Sneaker Cleaner (236 ml) at normal usage clean your sneakers 200 times.

Tip: always Test the Cleaner on an inconspicuous spot.